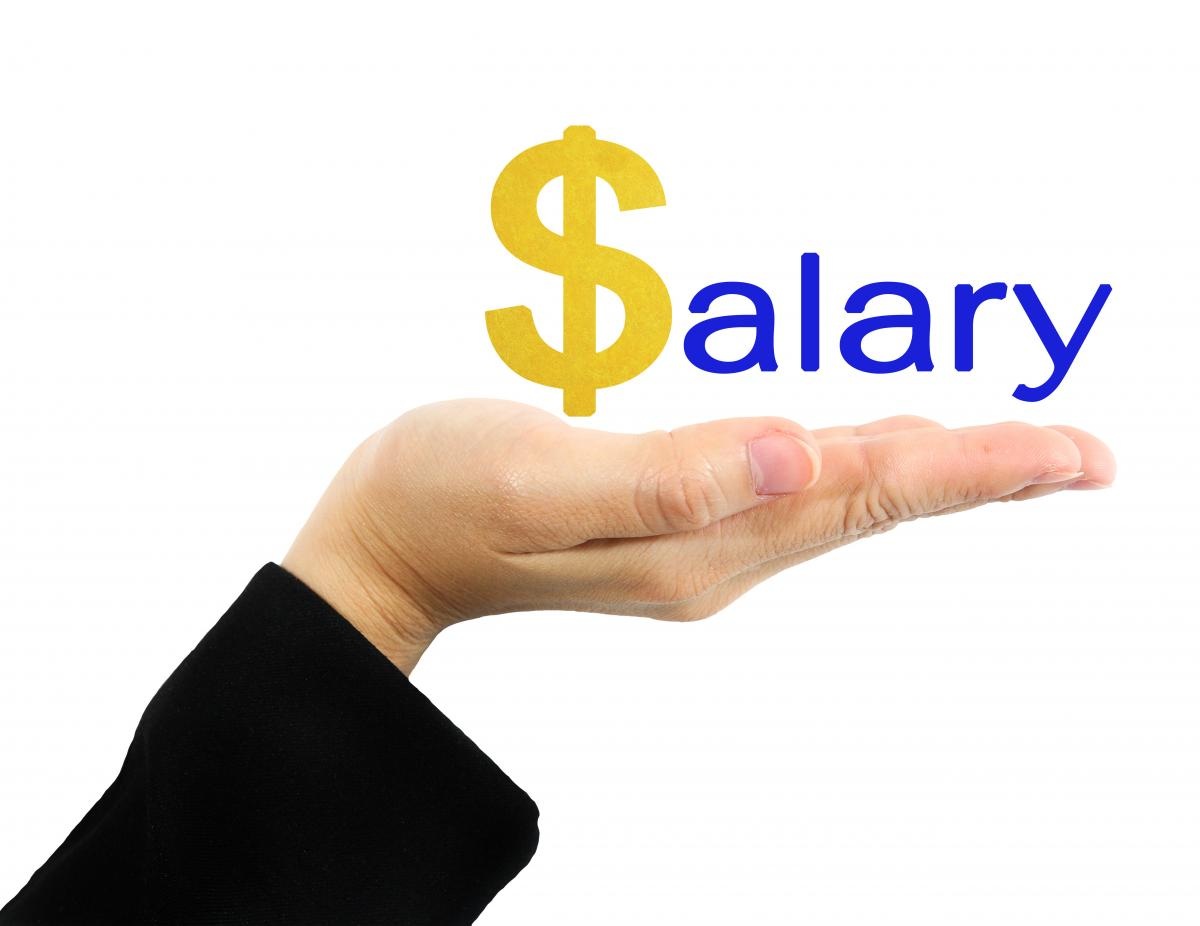 5 Degrees Leading to High Salaries
The old expression insists that "money makes the world go 'round." And while we'd argue that other factors are also important when it comes to choosing a degree, there's no denying that the right major can give you an inside edge on landing jobs with high salaries.
Options are not limited to medicine, law and business.
There are plenty of other lesser-known majors with the possibility to lead to big bucks in the future.
There are basically 5 degrees that can provide high salary in the future:
Engineering. Admittedly, this isn't for everyone. After all, it takes top-notch STEM skills, a keen analytical mind, attention to detail, and the drive to take on big challenges to succeed in this field. However, those who do are positioned for high-paying careers as engineers.
In South Africa, for example, MyBroadband's list of jobs with the highest salaries based on data from CareerJunction's Salary Review, reveals that three engineering careers come out on top: mining engineers, mechanical engineers, and project engineers.
Keep in mind that the figures above, which reflect South Africa's booming mining sector, also highlight regional differences — a phenomenon seen across all jobs and areas of the world. In the U.S., comparatively, jobs in petroleum engineering, mechanical engineering, and electrical engineering claim all of the top 10 spots for highest-paid engineering jobs, according to PayScale.
But even engineers who don't work in the most lucrative engineering fields can expect to take home plentiful paychecks.
Computer Science. We are living in a tech-centric world in which computing is part of everything we do. And while computers are used to solve the world's problems across business, scientific and social contexts, they couldn't do it without the people powering them. The great need for people with the skill and talent to work in this field results in an abundance of high-paying job opportunities. In fact, according to PayScale's ranking of 129 college majors based on earning potential,eight computer-related majors claimed top 30 spots!
Meanwhile, the Association of Computing Machinery says, "Computing jobs are among the highest paid and have the highest job satisfaction. Computing is very often associated with innovation, and developments in computing tend to drive it. This, in turn, is the key to national competitiveness. The possibilities for future developments are expected to be even greater than they have been in the past."
Architecture. Simultaneously an art and a science, architecture is an astonishing discipline for people looking to embrace both their technical and creative sides. And while the path to becoming a professional architect may be a long one, those who pursue careers in this field get paid well to do so. In the UK, for example, "Architecture, Building and Planning" was ranked second by The Telegraph on its list of "Top 10 Degree Subjects By Lifetime Salary."
Public Relations. Just because STEM isn't your strong point doesn't mean you can't get a high-paying job. Consider public relations, for example. In today's social and connected era, companies are realizing the value of maintaining a positive public image, and they're willing to pay for it in the form of qualified professionals. In fact, public relations managers earned a top five spot in CIO's analysis of "10 Top Jobs by Salary for Social Media Pros."
International students, in particular, will find plenty of opportunities awaiting them in PR as companies angle to reach a world audience in today's global economy.
Thinking PR might be the right career choice for you? It all starts with a public relations degree.
Japanese Studies. Job seekers with language skills are also more in demand than ever today's job market, in which second-language fluency can "help break the ice, deepen cultural understanding, and open business access to new markets,"according to The Guardian.
Just how dear is the ability to speak a different language? Japanese studies was included in The Telegraph's list of top 10 degree subjects by lifetime salary — in doing so besting also-rans like law. But it's not just language that counts. Employers are looking for employees with knowledge of the literature and culture, as well. Have you always yearned to learn more about Japan, its language and its culture? If so, there are plenty of degree programs just waiting to be discovered…not to mention high-paying job opportunities when you graduate. Get started with Masterstudies.
One last thing to remember is that while money matters, it's far from the only thing. Choosing a career because it's personally fulfilling– instead of solely because of what you stand to earn — can ultimately be immensely more rewarding.