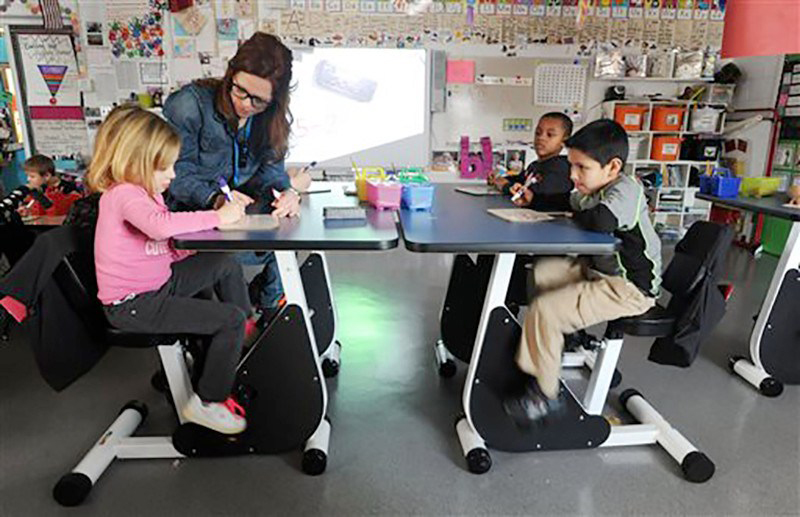 Active Education is learning that engages and challenges children and young people's thinking using real-life and imaginary situations.
Active education takes full advantage of the opportunities for learning presented by:
spontaneous play
planned, purposeful play
investigating and exploring
events and life experiences
focused learning and teaching.
All active learning chances can be supported when necessary through sensitive intervention to support or extend learning. All areas of the curriculum, at all stages, can be enriched and developed through an active approach.
Active learning and the four capacities
Active learning can support learners' development of the four capacities in many ways. For example, they can develop as:
successful learners:through using their imagination and creativity, tackling new experiences and learning from them, and developing important skills including literacy and numeracy through exploring and investigating while following their own interests
confident individuals:through succeeding in their activities, having the satisfaction of a task accomplished, learning about bouncing back from setbacks, and dealing safely with risk
responsible citizens:through encountering different ways of seeing the world, learning to share and give and take, learning to respect themselves and others, and taking part in making decisions
effective contributors:through interacting together in leading or supporting roles, tackling problems, extending communication skills, taking part in sustained talking and thinking, and respecting the opinions of others.
Children and young people will gain from opportunities to build and apply their skills in more practical contexts.
Practical approaches to learning must not be seen as a 'bolt-on' or alternative form of provision but part of an integrated experience. Experiences must be relevant and meaningful for all young people, providing them with opportunities to develop a wide range of skills across the curriculum.
There is a range of practical contexts and wider opportunities within which children and young people can develop a breadth of skills. These may include:
enterprise in education activities, courses and programmes enabling young people to build the skills associated with enterprise, entrepreneurship and employability
learning out of doors
sustainable development activities including environmental and community activity and participation in the Eco-Schools programme
cultural and creative activities including music or dance classes, drama and musical productions
health promoting school activities
out of school hours learning
community sports and leisure activities
specific opportunities such as Skills for Work qualifications, Duke of Edinburgh's Award or ASDAN
work placements and work shadowing where Curriculum for Excellence offers the flexibility for a more individualised approach which is relevant and meaningful for young people providing opportunities for them to consider the skills they will need in advance of their placement, to practise and develop their skills, and to reflect on their experience post-placement
school/college partnerships which provide opportunities for young people to develop skills in a relevant, work-related environment, national training programmes such as Get Ready for Work which provide young people with confidence and skills for learning, life and work to enable them to engage with the labour market.