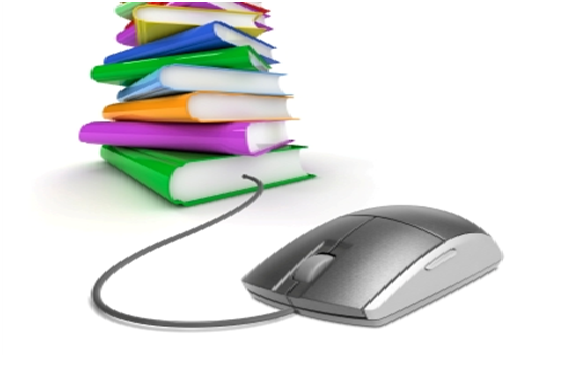 Distance Education: Pros and Cons
Every kind of educational program, like distance learning, comes with benefits and drawbacks.
Before you enroll in any kind of distance learning program, make sure to carefully consider these in order to be sure you'll be getting an education that meets your personal needs, strengths and career goals.
Distance Learning Advantages:
Offers flexibility. With distance learning courses, students can complete their course work anywhere, provided there's a computer and internet connection. This allows students to work when and where it is more convenient for them without having to squeeze in scheduled classes to an already busy life.
No commuting. Taking a course online can be one way to cut down on costly gas or public transportation fares. Since students can often work from home to complete their school tasks, both time and money are saved in cutting out the trips to and from class.
Numerous choices for schools. Even if you live in a community with few or no colleges, distance learning allows you to choose from various schools to complete your education. You may find online schools that specialize in your particular field or one that can provide a great general education. Either way, your options for education will be greatly expanded.
Lowered costs. Prices for online courses are generally cheaper than their on-campus counterparts and you won't have to worry about commuting, moving or getting meal plans on campus, some additional benefits to learning from home.
Learn while working. As distance learning can usually be completed on your own schedule, it is much easier to complete distance learning courses while working than more traditional educational programs. Keeping your job gives you more income, experience and stability while completing your degree giving you less to worry about and more time to focus on your studies.
Distance Learning Disadvantages:
Lack of social interaction. If the classroom environment is what you love most about learning you may want to take a step back and reconsider distance learning. You'll likely get some interaction on chat rooms, discussion boards and through email, but the experience will be quite different than traditional courses.
Format isn't ideal for all learners. Not everyone is an ideal candidate for online learning. If you know you have problems with motivation, procrastination and needs lots of individual attention from an instructor you may want to think long and hard before enrolling in an online learning program.
Some employers don't accept online degrees. While a majority of employers will, there are some who still see a stigma attached to distance learning. Realize that your online degree may not be the ideal tool for some job fields or for future learning.
Requires adaptability to new technologies. If you've never been one to love working with technology you will probably get a lot less out of an online course than your more tech-savvy counterparts. Make sure you feel comfortable working with computers and with online programs before you sign up for a class.
Not all courses required to complete the degree may be offered online. It makes sense that more practical majors like nursing aren't offered entirely online, after all, part of the degree is learning to work directly with patients. You need to check all the requirements of your degree to see what may need to be completed offline.