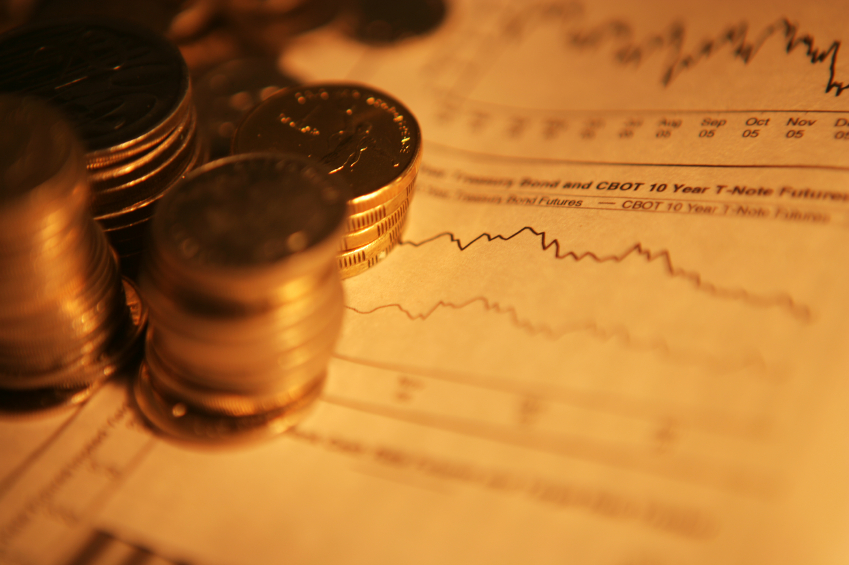 The Crisis Facing Public Education
According to the former Secretary of Education Shirley Hufstedler, the role of the teacher remains the highest calling of a free society. "To the teacher," she said, "America entrusts her most precious resource, her children; and asks that they be prepared…to face the rigors of individual participation in a democratic society."
Unfortunately, many states and municipalities are facing a crisis in public education because of massive unfunded pension liabilities and, if not fixed, the teachers and children will be the ones who will eventually pay the price. Even now, school principals are being informed that they will have to do more with less because of significant budget cuts.
So, how did this happen?
Michael McShane, director of education policy at the Show-Me Institute, hits the nail on the head with his recent investigation of underfunded pension systems, defined-benefit plans and budgetary crowd-out. For example, because Chicago's school district hasn't made its required pension payment for years (Illinois state law requires the plan to be funded at 90%, yet as of April it was only funded at 52%), Chicago Public Schools (CPS) owed the teachers' pension system a whopping $679 million in this year's payments. Thanks to a quick infusion of state money, and ultimately tax hikes for Chicago residents, CPS was able to meet its commitments to its teachers.
However, tax revenue is restricted and can't always be the answer. What then happens is the crowding out of vital government services. If a portion of a state or municipality's budget is out of control and pension liabilities are growing faster than the budget can afford or are larger than the tax base, government resources are often taken from other important community needs and dedicated instead to those liabilities.
In Utah, when the pension crisis came, we had to dedicate the equivalent of 10% of the state's general fund for decades to pay for one year's worth of pension market losses, which greatly impacted education services and the number of teachers in classrooms. We had the largest class sizes in the nation, partly because of pension costs. When governments are dedicating hundreds of millions of additional dollars to pay for market losses, they can't afford things like teachers.
Furthermore, when pension expenses explode, teachers' salaries typically become stagnant. In Utah, for example, pensions are typically funded first, healthcare second, and then whatever resources are left over go to salaries. And that's not the way things should be.
It has never been clearer that the welfare of education system depends on having a stable tax environment, funding pensions appropriately and maintaining happy and healthy public school teachers to educate children. It's a delicate balancing act, and when pensions get out of control, it can upset all of it.
Going forward, to do what is best for students and teachers' interest, it's important that lawmakers fully fund their public pensions every year so that they can meet their obligations to teachers and retirees. It's also imperative that lawmakers establish new systems for new employees that are both predictable and sustainable, while providing adequate retirement security for those new employees. As Michael McShane said in his article, "The retirement security of millions of workers should be of vital concern."
It's mandatory for people to ensure that both children and teachers have bright futures ahead of them, futures that are unwavering and full of opportunities. Anything less is a disservice to all Americans.